For the last few weeks this is what I have been using to put the trout and the red drum in the boat.
My favorite set-up is the Berkley "Gulp Alive" 3" white shrimp under the Cajun Thunder rattle float. Just to let you know,,,The solid brass beads are important!
I use the same hook you find in a DOA shrimp when I rig it under the float. If you look close,,you can see the barbs in the shank.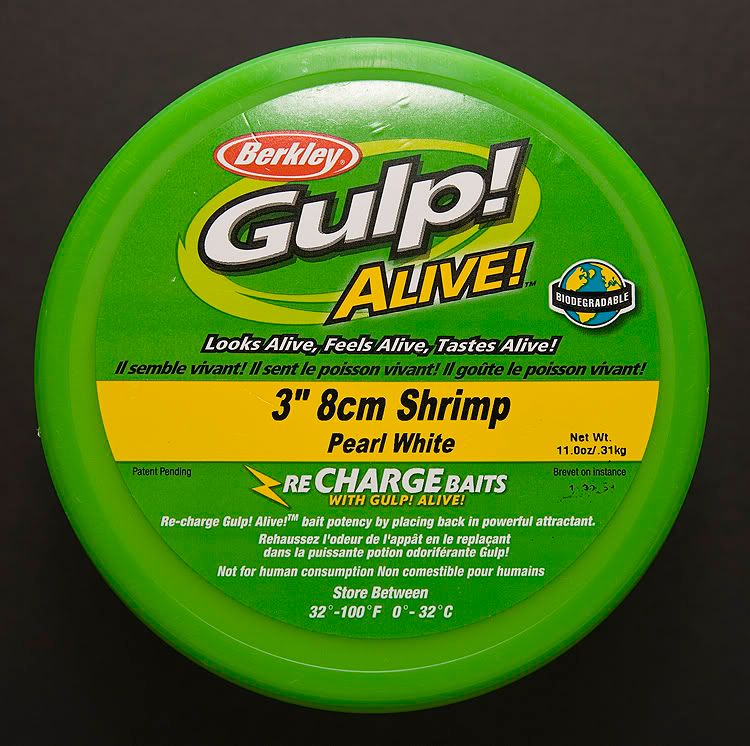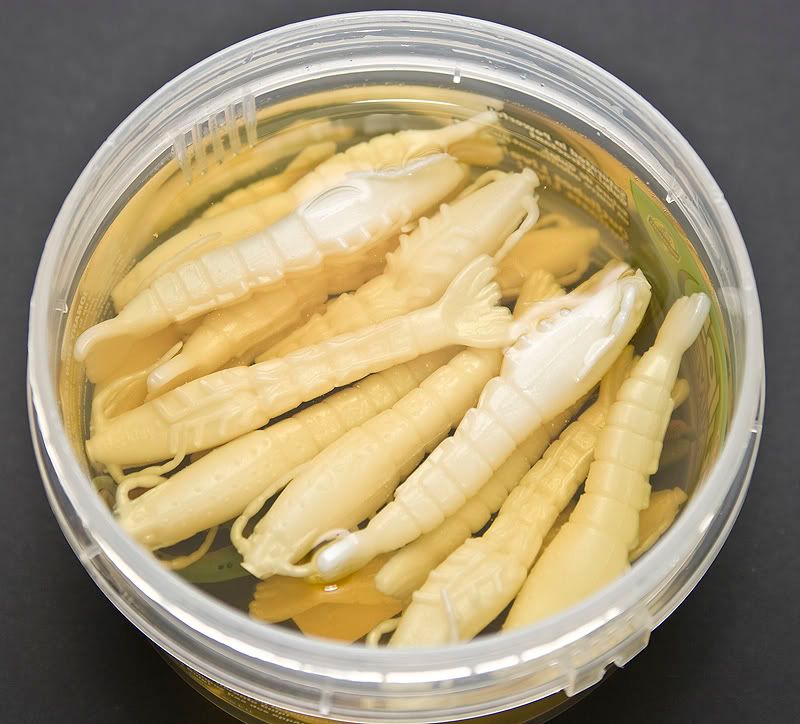 When I rig the shrimp or a fluke for casting by it self,,,,I use a flutter hook like these. This works better for the red drum in the shallow water.
Here is the Berkley Power Bait that works good at night by its self. It has a rattle in it, its weighted, and it also glows in the dark.
Here is one of the new for 2009 Pflueger SupremeXT freshwater reels loaded with 10lb braid that I have been using for a while now with no problems at all.
It was also used a few weeks ago to catch amberjack offshore. Its one tuff freshwater reel!
Pictures are copyrighted.